HardFiber Brick Process Interface Unit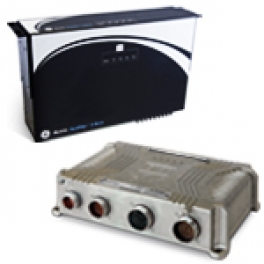 The HardFiber Brick is a simple interface providing four bi-directions point-to-point connections to protection and control devices.
Featuring a rugged die-cast aluminum housing is rated IP66, from -40 to 85C, and 30g shock.
Available in standard kiosk case S-Brick and ruggedized case for outdoor Brick mounting.